Posted on Feb 28, 2010 under
ipod software
|
No Comment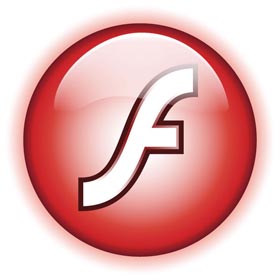 A couple of posts ago, we had had a quiz asking iPoders whether they wanted to have Flash on their iPods. Reports from Apple suggest that they don't think its necessary! When we checked out the results we just saw a long string of "yeses". In fact, a massive 94.59% of people who responded to our quiz said "yes"!
The people have spoken, Apple, time to pay heed. Adobe figures have been backed up by our research.
We want Flash, We want Flash, We want Flash!!